Hi!
In order to join Investor network Unlocking the next startup opportunity, please sign in to your VC4A account first.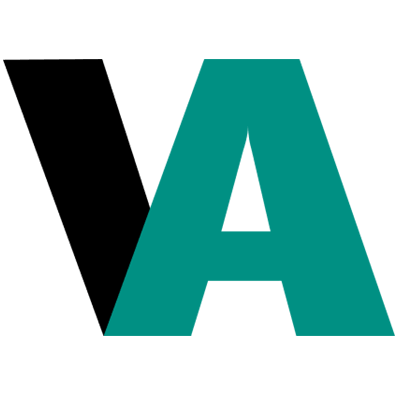 Sign up or log in
Use your email or social account to get started
Trending ventures in Video production 75 results
Africa's one-stop marketplace for the film and entertainment industry.
Free, Style, Journal, Journalist
The best in local entertainment
Revolution in the Education, Evolution of the Nation.
Stories that they passionate, inspire and captivate.
Anything Image is Our Business
A video first online eventing toolbox
The expertise of the next generation in the service of populations
Information and communication technology
Keeping you content with content