Hi!
In order to join Investor network Unlocking the next startup opportunity, please sign in to your VC4A account first.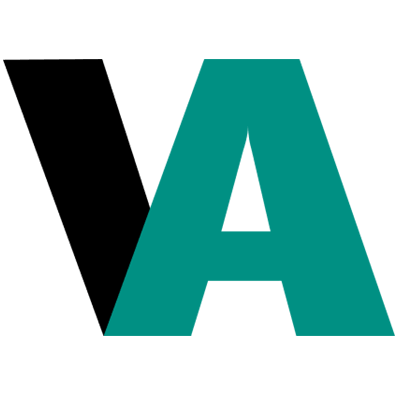 Sign up or log in
Use your email or social account to get started
Africa Early Stage Investor Summit 2021
Investor panel
Investor panel with Mareme Dieng, Nivesh Pather, Ryosuke Yamawaki and Alberto Anton Aparici
The new decade: African opportunity for VC investing
Africa's unique opportunity to claim the new decade as a viable VC investment destination. A resilient continent that now has a growing number of global investors backing opportunities with dramatic growth in capital being invested. How is VC investing in Africa changing over time? Where are the opportunities? What are the gaps? How to invest successfully in African startups? How does the industry evolve into something better and more powerful? Now is the moment to harness this hard-earned momentum and to secure the future of the industry.