Hi!
In order to join Investor network Unlocking the next startup opportunity, please sign in to your VC4A account first.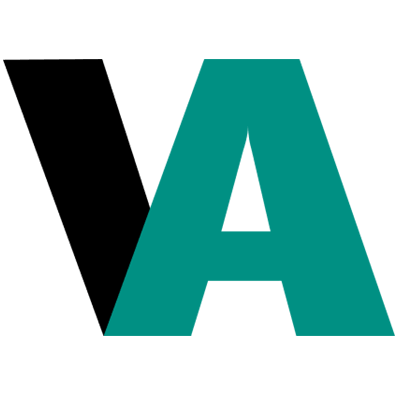 Sign up or log in
Use your email or social account to get started
Africa Early Stage Investor Summit 2021
Keynote
Investor keynote with Dr. Olamide Brown
Getting to 200x – A vision for Angel investing in Africa
Dr. Olamide Brown is a British-Nigerian medical doctor, healthcare entrepreneur, and founder of the Flying Doctors Healthcare Investment Group. Alongside her work at Flying Doctors, Brown Olabode Agusto and Abasiama Idaresit run an early-stage venture capital firm, Greentree Investment Company which aims to provide growth capital to African technology start-ups. Investments include Paystack, Precurio, and Big Cabal Media as part of an $80m portfolio. In this keynote, she shares her passion and vision for early-stage investing as an enabler of innovation for the continent and the unique opportunity Africa presents for investment.