Hi!
In order to join Investor network Unlocking the next startup opportunity, please sign in to your VC4A account first.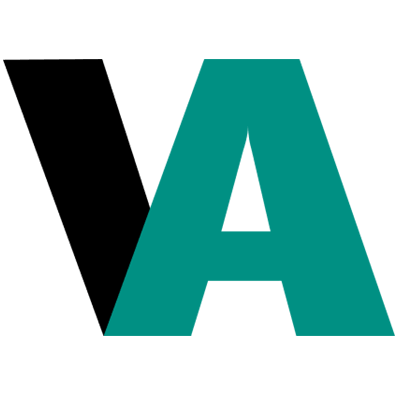 Sign up or log in
Use your email or social account to get started
Africa Early Stage Investor Summit 2021
Investor panel
Investor panel
Innovation in early-stage venture finance, the emergence of Angel funds, syndicates and new Angel investing formats
The African startup ecosystem is a buzz with activity. Yet, capital remains scarce for those businesses at the earliest stages of development. Many new players come into the market and we see a rapid growth in new formats, programs and innovative funding initiatives. What are the new investing models and why do we have them? How do they work? What are we learning about what is or isn't working? What are the Challenges and the Opportunities moving forward? What's Next for the frontier of Africa venture finance?