Hi!
In order to join Investor network Unlocking the next startup opportunity, please sign in to your VC4A account first.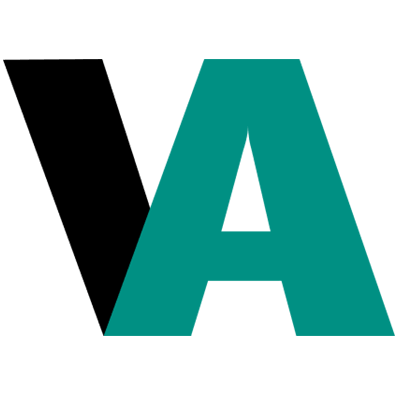 Sign up or log in
Use your email or social account to get started
Africa Early Stage Investor Summit 2021
Research presentation
Research presentation by Tomi Davies and Joshua Murima
ABAN 2021 survey breaks down the Angel investing community currently active across the continent.
Where and How is capital being invested on the continent. What are the trends and key insights? What are the gaps and/or points for reflection? What are the projections moving forward?