Hi!
In order to join Investor network Unlocking the next startup opportunity, please sign in to your VC4A account first.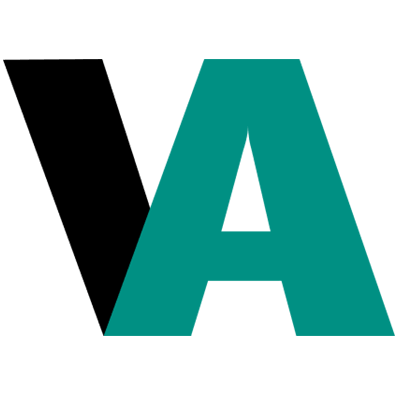 Sign up or log in
Use your email or social account to get started
Africa Early Stage Investor Summit 2021
Fireside chat
Fireside chat with Thomas van Halen and Eghosa Omoigui
Looking into the future of African VC with EchoVC
A forward-looking conversation talking about Eghosa's journey into the industry, how he has seen things change over the course of a career investing in an African venture, and how he sees the industry developing now and into the future.