Hi!
In order to join Investor network Unlocking the next startup opportunity, please sign in to your VC4A account first.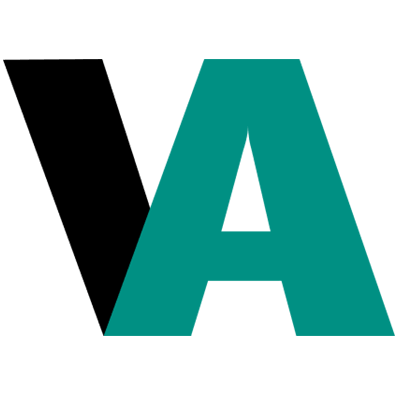 Sign up or log in
Use your email or social account to get started
Africa Early Stage Investor Summit 2021
Country perspectives from the investor meetup hosts
#AESIS2021 Meetups
Representatives from the different AESIS Local Meetups share their experiences and offer country-specific perspectives on the evolving startup ecosystem and funding landscape.