Hi!
In order to join Investor network Unlocking the next startup opportunity, please sign in to your VC4A account first.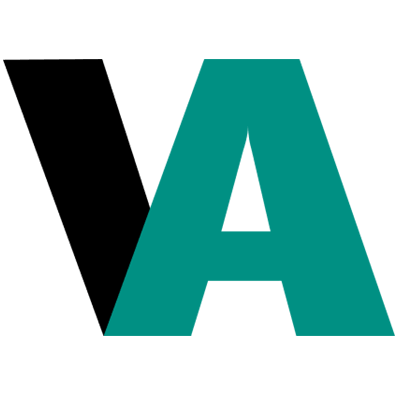 Sign up or log in
Use your email or social account to get started
Africa Early Stage Investor Summit 2021
Fireside Chat
Fireside chat with Philip Kiracofe, Babs Ogundeyi and Dr. Ricardo Schäfer
Kuda, the African challenger bank and its path to Unicorn
This session looks at the companies growth trajectory and path to becoming the next African unicorn. From startup, angel to VC and beyond!
Neobanks – fintechs building a new generation disruptive of banking services based around more modern interfaces and infrastructure based around the concept of API-driven embedded finance – have been one of these areas, growing at a rate of nearly 50% annually in terms of revenues and projected to be collectively a $723 billion market by 2028.
Kuda is unique among the neobanks in that it is building its services with its own banking license in hand. With 1.4 million registered users and continental ambitions, the company recently raised 55m at a 500m-valuation.
This was the first-ever investment in Africa for Target Global.