Hi!
In order to join Investor network Unlocking the next startup opportunity, please sign in to your VC4A account first.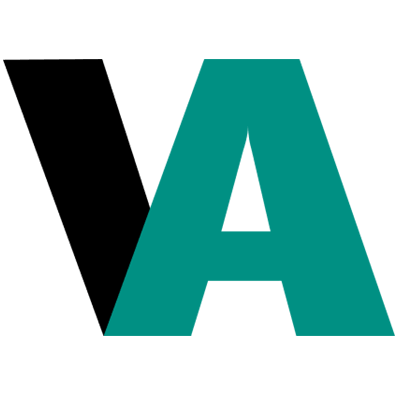 Sign up or log in
Use your email or social account to get started
Africa Early Stage Investor Summit 2021
Fireside chat
Fireside chat with Zachariah George and Jim Chu
The Launch Africa journey, writing funding checks for African startups
Taking the title as one of the most prolific Early-Stage VC Funds of early-stage African startups, in this fireside chat Jim Chu, the founder and CEO of Untapped, goes one on one with managing partner Zachariah George. Where are the opportunities and how is Future Africa working to build one of the most extensive startup portfolios on the continent? What are the critical trends impacting the industry and the key challenges they are working to overcome? How does Launch Africa understand the landscape moving forward and what is next for one of the continent's most prolific investors?