Hi!
In order to join Investor network Unlocking the next startup opportunity, please sign in to your VC4A account first.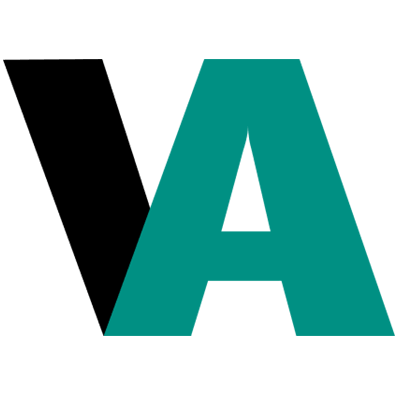 Sign up or log in
Use your email or social account to get started
Africa Early Stage Investor Summit 2021
Keynote
Investor keynote by David S. Rose
The mindset of the Super Angel – Angel Investing as an enabler for Africa
David S. Rose is an Inc. 500 CEO, serial entrepreneur, super angel investor, best-selling author, and keynote speaker who has founded or funded over 100 pioneering companies. He has been described by Forbes as "New York's Archangel" and is the New York Times best-selling author of both Angel Investing: The Gust Guide to Making Money & Having Fun Investing in Startups and The Startup Checklist: 25 Steps to a Scalable, High-Growth Business.