Hi!
In order to join Investor network Unlocking the next startup opportunity, please sign in to your VC4A account first.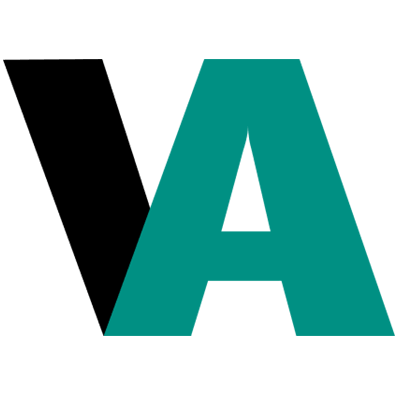 Sign up or log in
Use your email or social account to get started
Africa Early Stage Investor Summit 2021
Investor panel
Investor panel with Yemi Keri, Douja Gharbi, Isabelle de Melo, Alexandra Fraser
Women Angels igniting early-stage investing across Africa
It is time to break the gender funding gap once and for all and to set Africa's early-stage investing on a different course. The continent has the opportunity to be a leader in equitable finance with a growing number of pioneers leading the way. How do women angel investors compare to male angel investors in Africa, and where/how are their differences? What are the challenges faced by women entrepreneurs in Africa, and what is being done to overcome these challenges? What's the role of government and how can they support female founders and promote the growth of women-led entrepreneurship? A look at what works and what can be done to give women a fair chance with specific tactics, tips, and strategies.