Hi!
In order to join Investor network Unlocking the next startup opportunity, please sign in to your VC4A account first.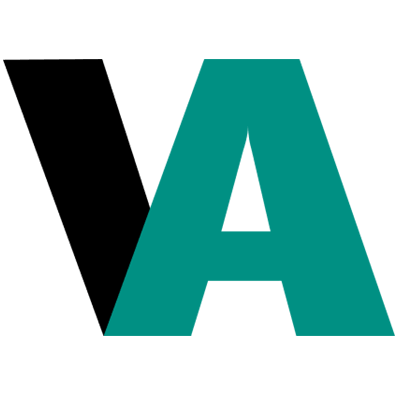 Sign up or log in
Use your email or social account to get started
Africa Early Stage Investor Summit 2021
Expert keynote
Expert keynote by Colin Coleman
Africa's economic transformation – a new chapter!
Opportunities for growth are greater in Africa than anywhere else in the world. The continent is changing at a rapid pace and presents many new chances for investment. A macro perspective on trends shaping the landscape. How is the continent positioned today – the challenges and opportunities we face moving forward? The business and political landscape in Africa shaping the future of deal-making on the continent.