Hi!
In order to join Investor network Unlocking the next startup opportunity, please sign in to your VC4A account first.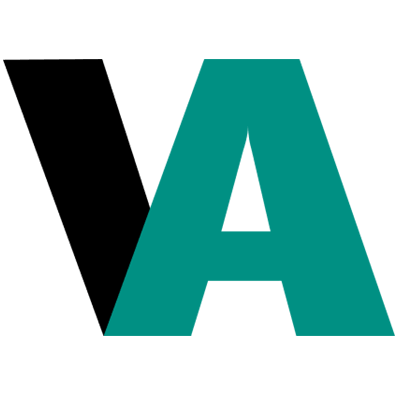 Sign up or log in
Use your email or social account to get started
Africa Early Stage Investor Summit 2021
Keynote
Expert keynote by Ronak Gopaldas
Africa's post-pandemic reality: adjusting to the new landscape
How the COVID pandemic is impacting the global economy and impacts Africa in particular. What the next 18 months look like as Africa grapples with COVID economics. How is the landscape for innovation (and by extension early-stage investing) changing as a result? Where are the challenges but also the new opportunities that emerge as the continent transforms to new realities?