Hi!
In order to join Investor network Unlocking the next startup opportunity, please sign in to your VC4A account first.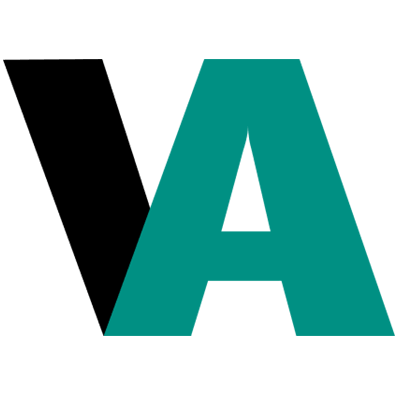 Sign up or log in
Use your email or social account to get started
Trending ventures based in Israel 19 results
Delivering better protein - Healthier and more sustainable
We take care of the business side of health for pharmacists in Africa.
Lift food retail margins by optimizing markdowns to prevent food waste
Making modern medicine (biological drugs) affordable for everyone
InsurTech bringing crop insurance to emerging markets
Compostable flexible packaging solutions
LetsTok is an influencer marketing platform offering a free, ai
Diagnostics for everyone, everywhere