Hi!
In order to join Investor network Unlocking the next startup opportunity, please sign in to your VC4A account first.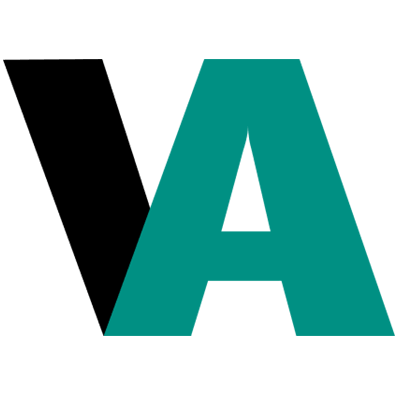 Sign up or log in
Use your email or social account to get started
Trending ventures in Natural gas utilities 24 results
A household Gas detection device
Access  to clean and affordable LPG ( 'Top up or Refill') Flexible Purchase Vo
Atzam is into the sales of LPG and it's accessories in a retail outlet
Customer Satisfaction, Our Mandate!
It all about cooking gas retailing and delivery through digital means
Home improvements company
Kiakiagas.com is Nigeria's first and largest online gas shop
refiling of cooking gas and selling of gas accessories