Hi!
In order to join Investor network Unlocking the next startup opportunity, please sign in to your VC4A account first.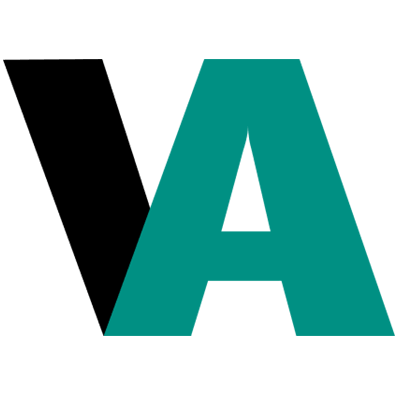 Sign up or log in
Use your email or social account to get started
Trending ventures in HealthTech 103 results
Cloud-based emr platform that saves time for medical providers
Connecting Medical Pros & Practices. Ensuring continuous quality care
We are the health ecosystem in Latam with a presence everywhere
Medfast (Medical & health Mobile application Uber Model for Doctors)
Echinoderms for dummies: We fish, fission, feed, process sea cucumber
We convert worker data into predictive models of occupational health.
We don't fear change, we create it
Solving for inefficiencies in healthcare using ai and data.