Hi!
In order to join Investor network Unlocking the next startup opportunity, please sign in to your VC4A account first.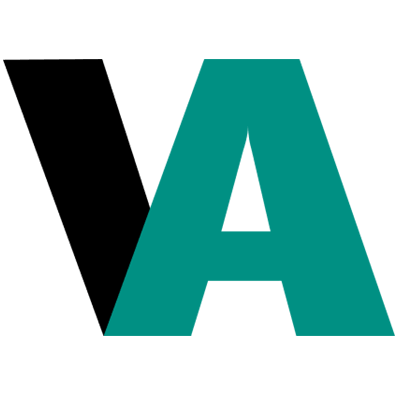 Sign up or log in
Use your email or social account to get started
Trending ventures based in Ethiopia 128 results
The power is there! We just need to give the women access to it
To restore dignity of mankind by ending hunger & malnutrition.
Low cost, biodegradable, plastic and chemical free sanitary pad.
Climate-smart seeds production & its supply system
LSSYA is an online psychotheraphy platform based in Ethiopia.
A health-tech leader in East Africa