Hi!
In order to join Investor network Unlocking the next startup opportunity, please sign in to your VC4A account first.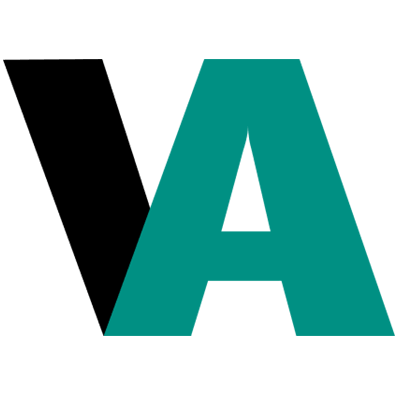 Sign up or log in
Use your email or social account to get started
Trending ventures in Water treatment 62 results
Making water access sustainable
Cost-effective Treatment of Tap Water for Land-Based Aquaculture.
Ecological and Sustainable Wastewater Treatment Solution
Safe drinking water solutions for Central Americans
Hondurans improving access to clean technology and energy for all.
We develop water projects in Tanzania, applying global standards
Cleaning up SA Polluted and Diseased Waterways
Social enterprise creating innovative water solutions for communities.