Hi!
In order to join Investor network Unlocking the next startup opportunity, please sign in to your VC4A account first.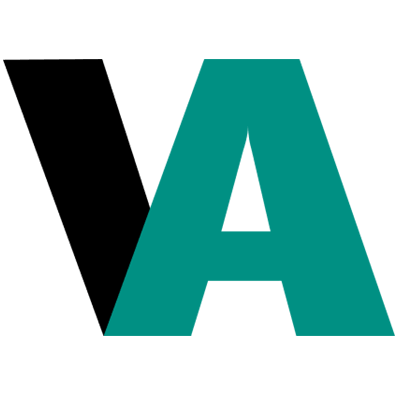 Sign up or log in
Use your email or social account to get started
Trending ventures in Computer software 338 results
Precision Vision Excellence
Because payments should be simple
KYC Automation for Banks and Startups
Two-way engaging virtual classroom - Learning anywhere
Technology Platform Enabler for Digital Businesses in Africa.
Changing the world, one line of code at a time
Advancement through research and development.
Bringing you closer to better health