Hi!
In order to join Investor network Unlocking the next startup opportunity, please sign in to your VC4A account first.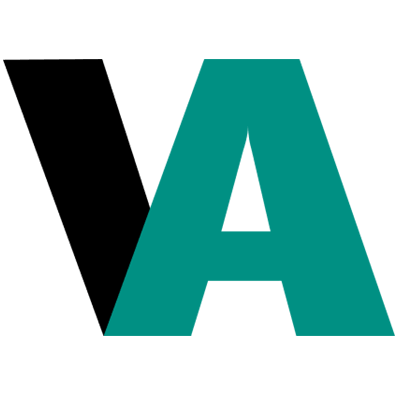 Sign up or log in
Use your email or social account to get started
Trending ventures in Machine learning 110 results
Data-Driven Metrics, Analytics & Robotics for Risk-Adjusted Valuations
Transforming African agriculture, one farmer at a time.
AI Automated soil test system with Instant feedback by sms.
Empowering African smallholder farmers with satellite imagery tech
We helps businesses predict customer behaviour
Embedded upskilling for financial and platform journeys
We Minimize Inventory Shrinkage in Dry Bulk Industries
Your one stop online talent management tool