Hi!
In order to join Investor network Unlocking the next startup opportunity, please sign in to your VC4A account first.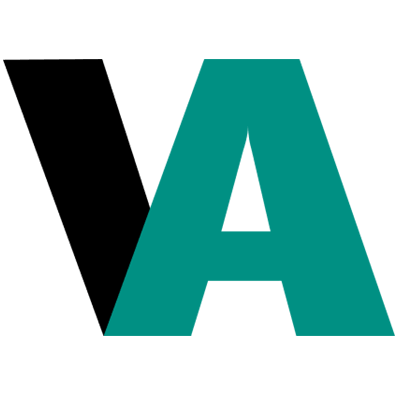 Sign up or log in
Use your email or social account to get started
Trending ventures in Agritech 929 results
We bridge the gap between farmer and consumer
Leading the course for last mile access to improved seeds
Digitizing retail distributorship and financing
Endless Farming possibilities
TOFA is a pan African hub for facilitating trade with/within Africa
A 6hr delivery foodtech Marketplace like Instacart.
Transforming the food market
Making agriculture convenient for everyone
Digitalizing africa's Insect Protein Supply-Chain