Hi!
In order to join Investor network Unlocking the next startup opportunity, please sign in to your VC4A account first.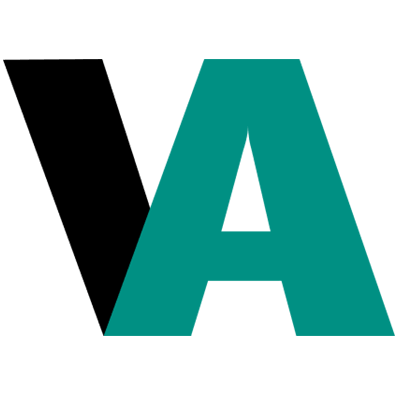 Sign up or log in
Use your email or social account to get started
Trending ventures in Crop farming 1740 results
We produce and sell organic leafy vegetables and freshwater fish.
The Future of Agro Innovation
Feeding the nations through women smallholders
As we grow food we can grow anything for daily use
Let there be fruits in schools - We plant fruit trees in schools
Agricultural Prodcution and Processing
We solve food production issues with precision agriculture platform
Providing eco-friendly livlihoods through artisanal chocolate
Precision Agriculture through prescription planting/Seeding