Hi!
In order to join Investor network Unlocking the next startup opportunity, please sign in to your VC4A account first.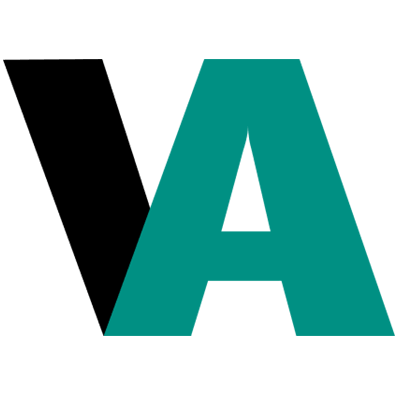 Sign up or log in
Use your email or social account to get started
Trending ventures in Clothing and textiles 144 results
Making Life Better, Together
Peer-to-peer online Fashion Marketplace for second-hand clothing
Our intent is to provide the community with unique online clothing.
where comfort and luxury is a pleasure
Give a second life to clothes and toys that your kids no longer use.
Printing, Graphic, Design, Branding, Marketing