Hi!
In order to join Investor network Unlocking the next startup opportunity, please sign in to your VC4A account first.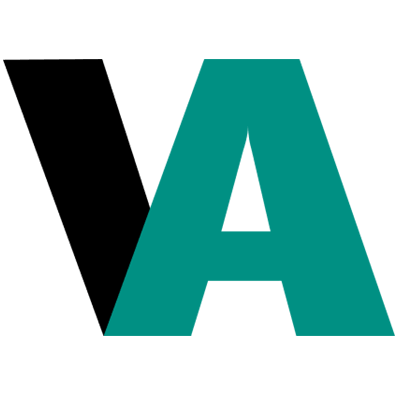 Sign up or log in
Use your email or social account to get started
Trending ventures in Retail and wholesale 2089 results
Bii - together against food waste
The platform of choice for buyers and sellers within communities
Social media for food - order, send, share and gift food to everyone
Instant convenient cross-border mobile payment and fund transfers
Kenya's Leading Paperless Car Financing
Africa's fastest growing Natural Haircare Brand!
Building the future infrastructure for new retail in Africa