Hi!
In order to join Investor network Unlocking the next startup opportunity, please sign in to your VC4A account first.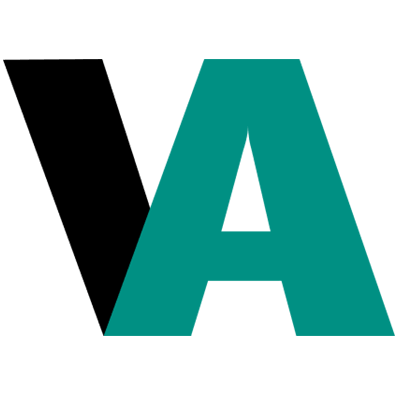 Sign up or log in
Use your email or social account to get started
Trending ventures in Hospitality 202 results
B2B Ecommerce Web App for office supplies - www.myprocart.com
Authentic and affordable safari experiences
AROYÓ safari creates bespoke luxury safaris to East and South Africa.
A gift of flowers is worth a thousand words
A Private Members Business and Social Club for Leading African Women
Design conscious, short stay apartments, across Africa