Hi!
In order to join Investor network Unlocking the next startup opportunity, please sign in to your VC4A account first.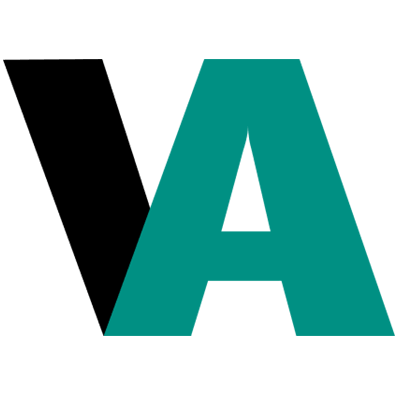 Sign up or log in
Use your email or social account to get started
Trending ventures in Natural resource protection 64 results
Plant based novel natural colors for food and cosmetics
100% natural personal care and health
Clean energy, clean water and bio sewerage
Smart Water Management solutions
Natural solutions, naturally created to mitigate climate change
We create premium foods for our earth-friendly community
Climate tech innovations to boost agricultural productivity in Kenya.
Empowering Rural Communities
"Revolutionizing Agriculture: From Banana Waste to Sustainable Packaging and Gro