Hi!
In order to join Investor network Unlocking the next startup opportunity, please sign in to your VC4A account first.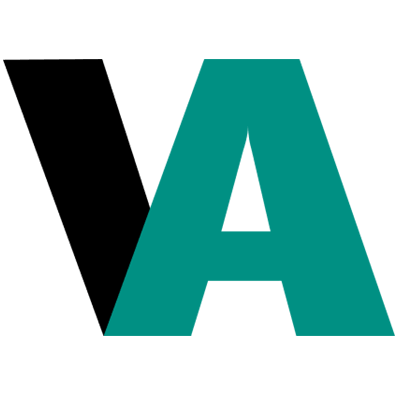 Sign up or log in
Use your email or social account to get started
Trending ventures in Logistics 244 results
Online foodstuff aggregation & distribution marketplace
Producing and distributing quality affordable meals to Kenya
Your delivery is just a tap away!
Fashion resale marketplace to buy/sell pre-owned & new fashion items
Logistics and Transportation
Last-Mile Delivery with IoT Lockers in Africa
Retail, Logistics and Courier Service
Shared value UBER style commodity for farmers and local producers
Increasing access to affordable safe drugs
The First Northern Nigerian Smart Food Marketplace