Hi!
In order to join Investor network Unlocking the next startup opportunity, please sign in to your VC4A account first.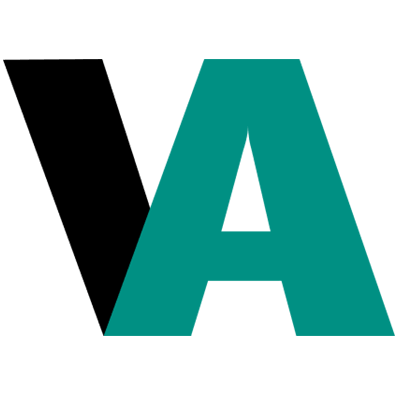 Sign up or log in
Use your email or social account to get started
Trending ventures based in Côte d'Ivoire 141 results
Connecting Africa to job offers by SMS
Moja Ride enabling easy financing for transportation professionals.
We Reinvent Peasant Agriculture
Turning waste into value: using biomass as fuel for change.
Fashion & Beauty product sales e-commerce site
Reducing cost of payments & remittances in Africa
African last-mile delivery service super app for any sector