Hi!
In order to join Investor network Unlocking the next startup opportunity, please sign in to your VC4A account first.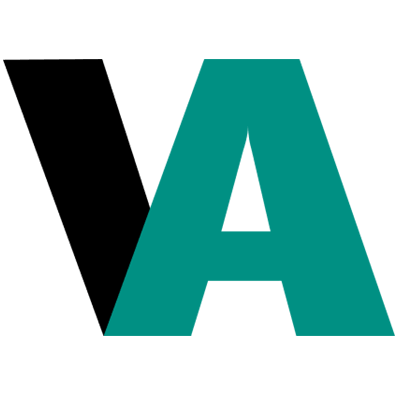 Sign up or log in
Use your email or social account to get started
Trending ventures in Educational products 421 results
We create educational solutions and products for students in Africa
KAINO is built to teach children how to READ and WRITE in 1 month.
Educational organisation-educationalservices
The best talent, the best job and the best growth at a click.
Make the whole learning and collaborating experience engaging and fun
Digitizing Africa Education System by unleashing the power of Data.
Two-way engaging virtual classroom - Learning anywhere
An online marketplace for digital textbooks with embedded book reader