Hi!
In order to join Investor network Unlocking the next startup opportunity, please sign in to your VC4A account first.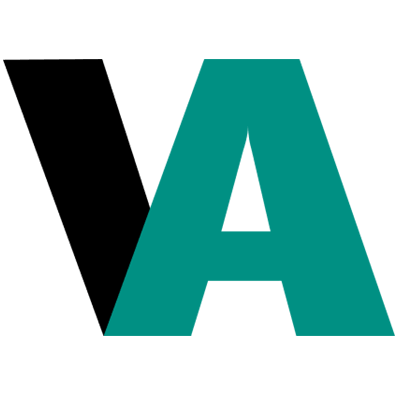 Sign up or log in
Use your email or social account to get started
Trending ventures in Telecom 120 results
Connecting Africa to job offers by SMS
Because payments should be simple
Flexible SaaS solutions to shorten the path to profitable operations
Communication and connectivity solution of the future
OMA Fi, Get Connected, Stay Connected!
An ICT and telecoms company backed by the best people in the business
Towards a profitable Africa
Construction of Cellular Base Stations and Maintainance of Telecoms
Technology solutions development and Pro-Social Network