Hi!
In order to join Investor network Unlocking the next startup opportunity, please sign in to your VC4A account first.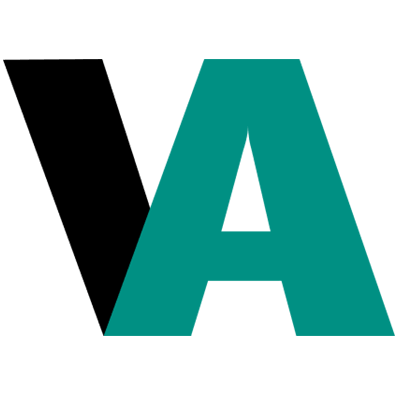 Sign up or log in
Use your email or social account to get started
Trending ventures in Medical equipment and supplies 129 results
Bringing healthcare to you
Leveraging India's healthcare ecosystem to improve care in Africa
Quality medical equipment supply, logistics and financing.
Reliable Network for Medical Supplies
Nigeria's Digital-First Online Pharmacy & Healthcare Platform
Advancing the standards of healthcare with latest revolutionary tech
Exceptional health products
Making Drone Delivery Possible
We make medications and medical devices better accessible
Pharmaceutical E-procurement Platform