Hi!
In order to join Investor network Unlocking the next startup opportunity, please sign in to your VC4A account first.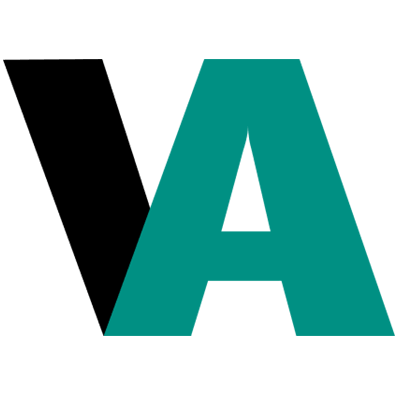 Sign up or log in
Use your email or social account to get started
Trending ventures in Sexual and reproductive health and rights 115 results
Sexual health? You only need to whispa
Healthcare at your fingertips
Activate Action is a youth-led organization working with young people
Pharmaceutical e-procurement Platform
Efficient Access to Healthcare needs.
Ending hunger and poverty through Education
Consultancy services, Business, human rights and environment.
A safe space for young adults to discuss sex
Plataforma de salud colaborativa bajo un modelo de suscripción
Solving SDGs, our passion