Hi!
In order to join Investor network Unlocking the next startup opportunity, please sign in to your VC4A account first.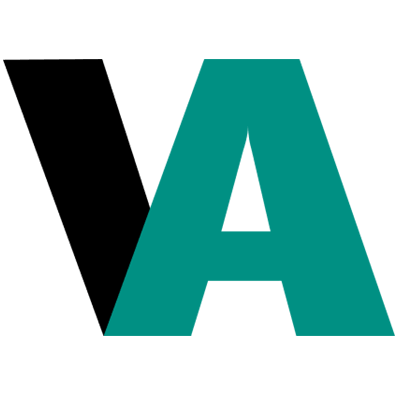 Sign up or log in
Use your email or social account to get started
Trending ventures in Sexual and reproductive health and rights 106 results
Healthcare at your fingertips
A safe space for young adults to discuss sex
Sexual health? You only need to whispa
Consultancy services, Business, human rights and environment.
Solving SDGs, our passion
Pharmaceutical E-procurement Platform
Digital solutions platform providing access to required health needs
Healthcare services at your doorstep, using our mobile clinic.
Connecting Africa's workforce to doctors