Hi!
In order to join Investor network Unlocking the next startup opportunity, please sign in to your VC4A account first.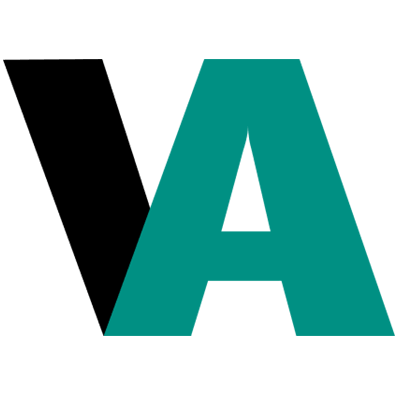 Sign up or log in
Use your email or social account to get started
Trending ventures in Household appliances 31 results
Modular Solar Technology to move from off- to On-grid
A platform to connect the technician to the customer by a mobile app
Masgarage Deals is a multi-platform hub for decluttering
We transform manufacturers' product manuals into 3D engaging manuals.
Ensuring television accessibility in every rural home at a cheap rate
Online household goods retail store
Retailing in Kitchen/household wares, cosmetics/perfumes .
Innovation and differentiation with social responsibility.
To your style and to your measure
Atzam is into the sales of LPG and it's accessories in a retail outlet