Hi!
In order to join Investor network Unlocking the next startup opportunity, please sign in to your VC4A account first.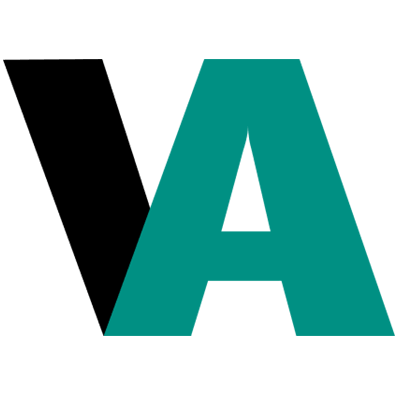 Sign up or log in
Use your email or social account to get started
Trending ventures in Furniture 93 results
Experiences of thousands of miles through the air
Transforming spaces in an affordable manner
Some are Consumable goods, and some are Assets.
We make wood without cutting a single tree
Woodwork, home and space design and production.
Manufacture different handmade products of Leather and Textile.
To make rural communities an innovation hub for the urban
Furniture That fits your life
Handcrafted for your little one
We create spaces loved by all