Hi!
In order to join Investor network Unlocking the next startup opportunity, please sign in to your VC4A account first.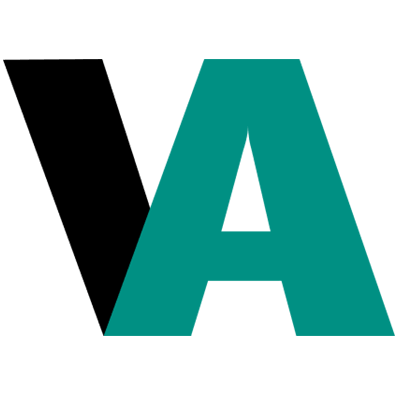 Sign up or log in
Use your email or social account to get started
Trending ventures in Automotive 128 results
We build automotive intelligence.
Helping working people save time and attention in car maintenance
Technology enabled vehicle rental and leasing platform
Roadside Assistance Powered by Mobile Technology
Advancement through research and development.
The first reversed automotive marketplace driven by insurance data
Civil & Earth Works, Road Works, Supply Parts & Rental Machine
We enable safe, reliable & unhindered mobility
Turn your idea into a real-life product (R&D, Manufacturing, trading)