Hi!
In order to join Investor network Unlocking the next startup opportunity, please sign in to your VC4A account first.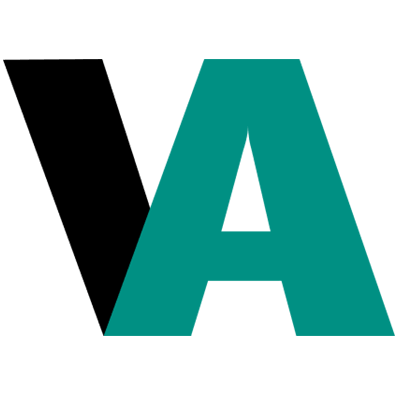 Sign up or log in
Use your email or social account to get started
Trending ventures in Banking 158 results
Digital Investment Bank streamlining capital markets processes
Creative destruction of the debt collection industry
No-limit Banking for Mobile People.
Because payments should be simple
Low Cost Mortgage Workflow for African Banks
Ensuring food security an de-risking lending to smallholder farmers
The easy way to save - Bank simply
Commodities exchange hedged with warehouse receipts