Hi!
In order to join Investor network Unlocking the next startup opportunity, please sign in to your VC4A account first.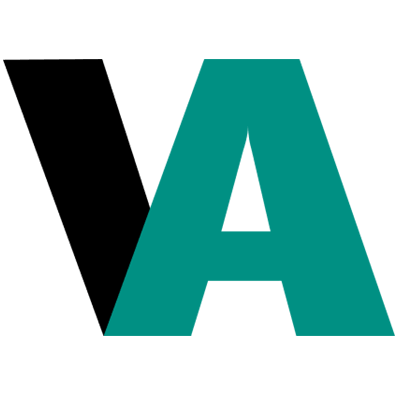 Sign up or log in
Use your email or social account to get started
Trending ventures in Packaging 175 results
Making the substitutes for plastic bags and packaging.
We produce and export agaric product like cassava flask.
QUALITY-SERVICE-ACCOUNTABILITY
Eco-friendly kraft paper bags
Construction & Manufacturing of Building Materials, sales & services
Empower smallholder farmers in Africa
Home & Personal Care products