Hi!
In order to join Investor network Unlocking the next startup opportunity, please sign in to your VC4A account first.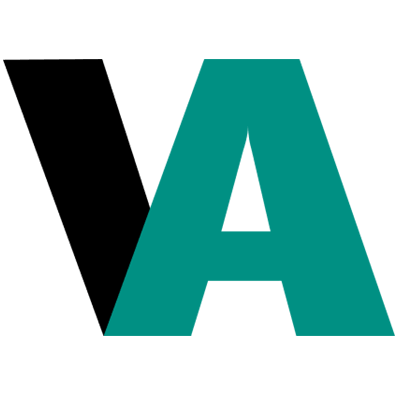 Sign up or log in
Use your email or social account to get started
Trending ventures in Nanotech 13 results
SCAH clean and safe water for all
Putting science at the service of society
Natural nanotechnology for Nutrition and Health
We use technology to make you, your life simpler
Healthy Water is Purified and Clean. Purified Water is Life.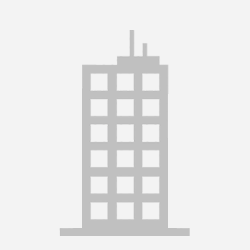 African Solution for Outsourced Accurate Laboratory Analysis
Nanotechnology Nanoparticles workshops courses scientific publishing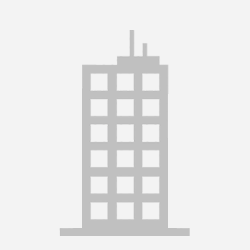 It All About Inventing The Little money You Hav And Earn Big In Return