Salut !
Pour joindre Investor network Unlocking the next startup opportunity, veuillez d'abord vous connecter à votre compte VC4A.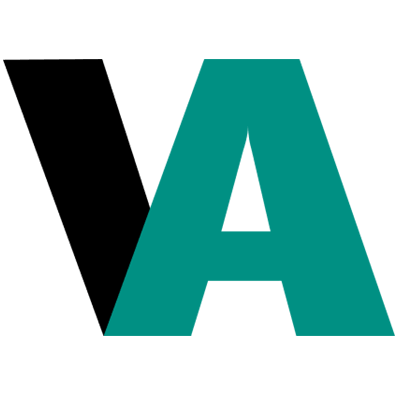 Connectez-vous ou Inscrivez-vous
Utilisez votre e-mail ou votre compte social pour commencer
Trending ventures Dans Mobile 496 Résultats
Book top-rated cleaners for your home and Airbnb in 60 seconds!
Mobile products & business directory
Leveraging India's healthcare ecosystem to improve care in Africa
Fun and secure dating for Africans
Democratizing Energy Access
We don't just cut to the chase - We deliver with cleanliness
Sharek : a new way to share !
A B2B online platform connecting  rural small scale farmers to urban retailers.
Connecting lenders to borrowers anywhere at anytime.
Connecting Africa to job offers by SMS