Salut !
Pour joindre Investor network Unlocking the next startup opportunity, veuillez d'abord vous connecter à votre compte VC4A.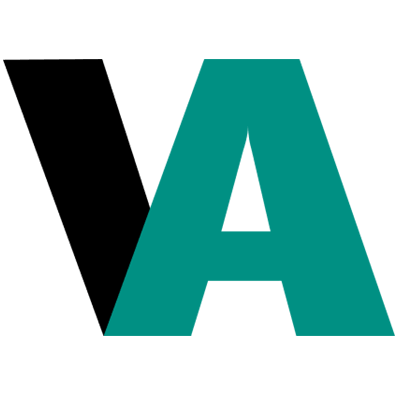 Connectez-vous ou Inscrivez-vous
Utilisez votre e-mail ou votre compte social pour commencer
Trending ventures Dans Services diversifiés 443 Résultats
Question and answer platform to enrich lives
Building back home? Build sure, build better.
Africa's first fully insured peer to peer sharing platform
Because payments should be simple
With Bravodocs, it's always better!
The Pan-African Freelancers Marketplace
AI powered chatbots to help businesses acquire and retain customers.
Your world of instant possibilities
GUARDING,ELECTONIC security,vip escort,property amanagement