Salut !
Pour joindre Investor network Unlocking the next startup opportunity, veuillez d'abord vous connecter à votre compte VC4A.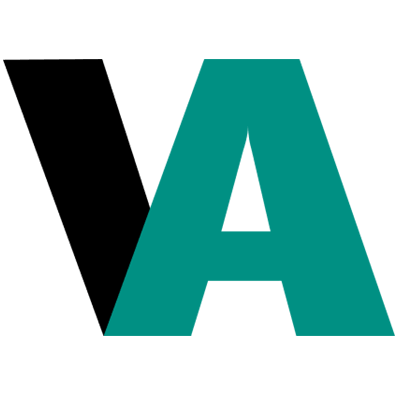 Connectez-vous ou Inscrivez-vous
Utilisez votre e-mail ou votre compte social pour commencer
Trending ventures Dans Agritech 658 Résultats
Blended and borderless software engineering teams
The future of investments in climate-resilient agriculture communities
CashCow ng connects small scale farmers to markets & resources
Transforming African agriculture, one farmer at a time.
Sustainable Food Systems via agrifood Tech Innovations
Shared value UBER style commodity for farmers and local producers
For an industrious connected African continent!
Network Urban Farms interconnected through a digital platform