Salut !
Pour joindre Investor network Unlocking the next startup opportunity, veuillez d'abord vous connecter à votre compte VC4A.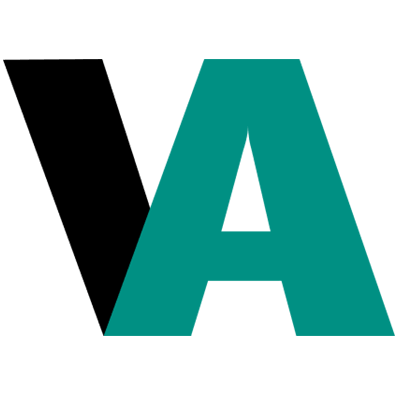 Connectez-vous ou Inscrivez-vous
Utilisez votre e-mail ou votre compte social pour commencer
Trending ventures Dans Production alimentaire 1024 Résultats
Producing and distributing quality affordable meals to Kenya
An agri-tech startup based in Egypt
Let there be fruits in schools - We plant fruit trees in schools
We promise quality products and services to customers because we are a
Integration and support center for capacity building, a.c.
Sustaining food by algae and microalgae, "algaius diet"
Delivering better protein - Healthier and more sustainable
Export plant based foods as added value SUPERFOODS with triple impact