Hi!
In order to join Investor network Unlocking the next startup opportunity, please sign in to your VC4A account first.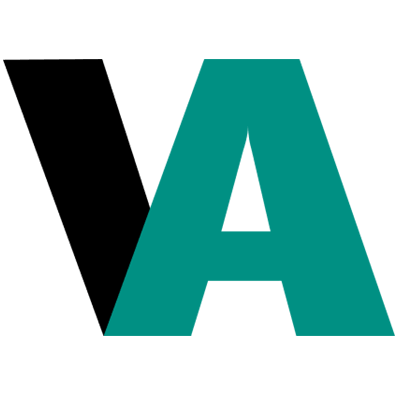 Sign up or log in
Use your email or social account to get started
Trending ventures in Graphic design 169 results
We are a Media, Advertising and Business Solutions Company (Fintech)
Printing, Graphic, Design, Branding, Marketing
Stories that they passionate, inspire and captivate.
Graphic Design, Photography, Videography, Social Media Boosting.
We certify people on graphics design and cybersecurity