Hi!
In order to join Investor network Unlocking the next startup opportunity, please sign in to your VC4A account first.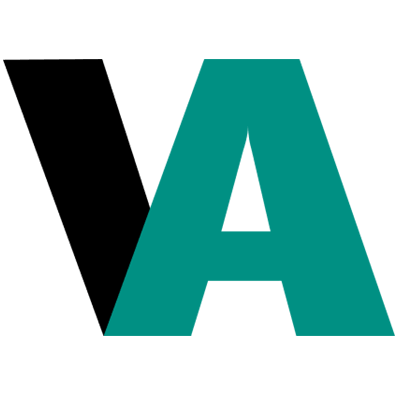 Sign up or log in
Use your email or social account to get started
Trending ventures in E-sports 30 results
Discover engaging live and on-demand streams.
ESports platform that combine all the ecosystem stakeholder together
Your sport, the way you see it.
Africa-based gaming infrastructure and fintech platform
Building African Virtual worlds for Games, and interactive content
Football meets Attitude - Giving more than football results.
DEALS in food items, cereals, general goods and services
Others sell everything we sell the best
Video games entertainment center, and other e-sports.
The sports social network