Hi!
In order to join Investor network Unlocking the next startup opportunity, please sign in to your VC4A account first.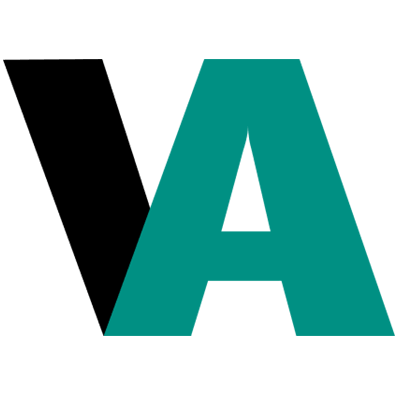 Sign up or log in
Use your email or social account to get started
Trending ventures in Legal services 78 results
Innovative Technology for Legal Services and Support
Automation for fast and efficient service delivery
Creative destruction of the debt collection industry
LEGALIFY: a web-app that connects self-employed lawyers with clients.
Don't Talk to me Talk to my Lawyer
Your virtual Legal Partner