Salut !
Pour joindre Investor network Unlocking the next startup opportunity, veuillez d'abord vous connecter à votre compte VC4A.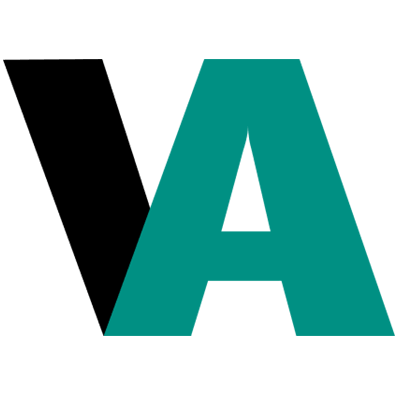 Connectez-vous ou Inscrivez-vous
Utilisez votre e-mail ou votre compte social pour commencer
Trending ventures Dans Pisciculture 366 Résultats
Irrigating Your Farm To Life
An indoor market where a common man can buy what is worth to feed all
Urban Aquaculture Recirculation System
As youths, we promote, transform and sustain agriculture in Liberia.
Thinking Fish? Think ProFish!
Helping you prosper with God
Making UrbanAg accessible with social franchising aquaponics systems
The home of sustainable agriculture, providing healthy food products.
Cost-effective Treatment of Tap Water for Land-Based Aquaculture.