Salut !
Pour joindre Investor network Unlocking the next startup opportunity, veuillez d'abord vous connecter à votre compte VC4A.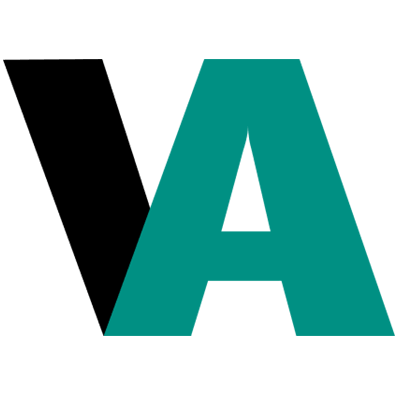 Connectez-vous ou Inscrivez-vous
Utilisez votre e-mail ou votre compte social pour commencer
Trending ventures Dans Énergie solaire 194 Résultats
Solar powered mobility and power to create jobs for African youth
Mobilising African Communities by a solar powered Namibian made e-bike
Affordable, modern energy access as a gateway to limitless opportunity
Solar powered Cooling in East africa's Livestock Value Chain
Technology-enabled solar energy provider for underserved communities
Clean energy distribution company.
Irrigating Your Farm To Life
Improved fee-paying public toilets in peri-urban Zambia.
creative, reliable, incredible
Energy that is for a better life forever