Salut !
Pour joindre Investor network Unlocking the next startup opportunity, veuillez d'abord vous connecter à votre compte VC4A.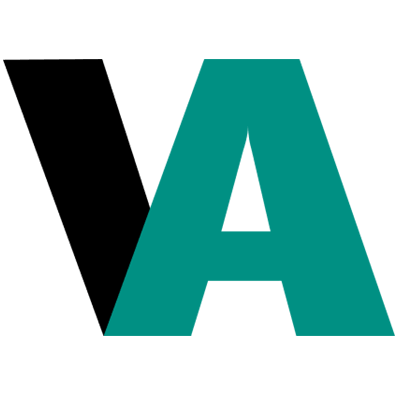 Connectez-vous ou Inscrivez-vous
Utilisez votre e-mail ou votre compte social pour commencer
Trending ventures Dans Gestion des investissements 149 Résultats
No-limit banking for mobile people
Low Cost Mortgage Workflow for African Banks
The future of investments in climate-resilient agriculture communities
Manage and maximize social, environmental and financial value.
The easy way to save - Bank simply
Promoting financial inclusion by disrupting the financing industry
FarmingPlus - Agribusiness Investment platform
Helping more people invest more
Investment marketplace and wealth management platform