Salut !
Pour joindre Investor network Unlocking the next startup opportunity, veuillez d'abord vous connecter à votre compte VC4A.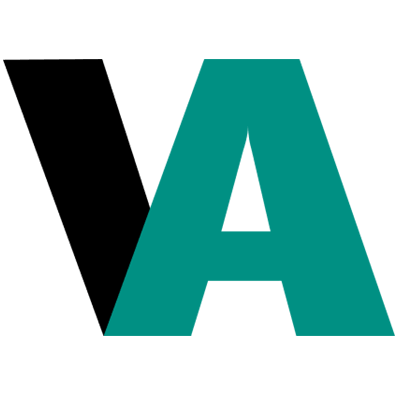 Connectez-vous ou Inscrivez-vous
Utilisez votre e-mail ou votre compte social pour commencer
Un caractère en minuscules
Un caractère en majuscules
Un nombre
Un caractère spécial
8 caractères au minimum
Trending ventures Dans Mode 425 Résultats
Making Life Better, Together
DOLO Intelligent Wristwatch Brand (Videocam, Voice Recorder & more)
A digital museum and fashion hub- Selling Africa to the World
Yawil handmade footwear is all about building an exclusive footwears
Emkingstual Global is fashion industry
The Modern Way of Wearing
Our intent is to provide the community with unique online clothing.
A marketplace to sew, buy & rent dresses from African designers