Hi!
In order to join #AESIS2020 Virtual edition, please sign in to your VC4A account first.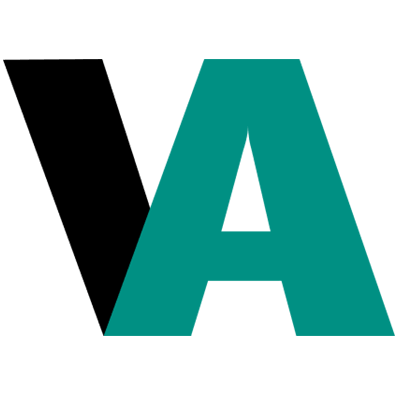 Sign up or log in
Use your email or social account to get started
One lowercase character
One uppercase character
One number
One special character
8 characters minimum
Trending ventures in Environmental services 244 results
As we grow food we can grow anything for daily use
From banana waste to biodegradable packaging
Making the substitutes for plastic bags and packaging.
Nothing is waste, all is resource. We can grow mushrooms on waste.
An Agri-tech startup based in Egypt
Best. Reliable. Professional
Consultancy services, Business, human rights and environment.
Food & Relaxation. That's "FACIR"!